Managing & Recruiting to Meet Tomorrow's Needs Today
The way you manage your blood donor recruitment can mean the difference between a life saved and a life lost.
In working with over 40 blood centers over the last 16 years, we've found that there are 6 essential strategies and tactics that help you project the future needs of your community. In order to recruit the right type at the right time, you must use: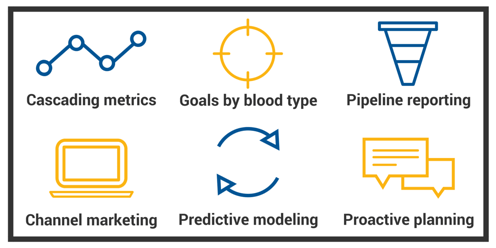 Join us on August 28th at 2:00 PM EST to learn about these recruitment strategies and tactics to manage and recruit to meet tomorrow's needs today.
Please register for this webinar by filling out the form here.
{ 0 comments }